One Dress Plans the Rest: Lief
Today's Willowby x Watters highlight is…. Lief! This gown is insaaaane!! i absolutely love it. The open back, sheath fit, and lace detailing are all so beautiful. If you know me, you know I'm all for a deep-V, and Lief has a gorgeous deep-V. It also has the option of coming lined if that sheer slit on the side isn't your thing.
So for this dress, we're envisioning a spring Coastal wedding. Something slightly beachy, but still elegant. Here's our dream venue setup to pair with Lief. I love a classy beach wedding, and this plan is gorgeous, if i do say so myself!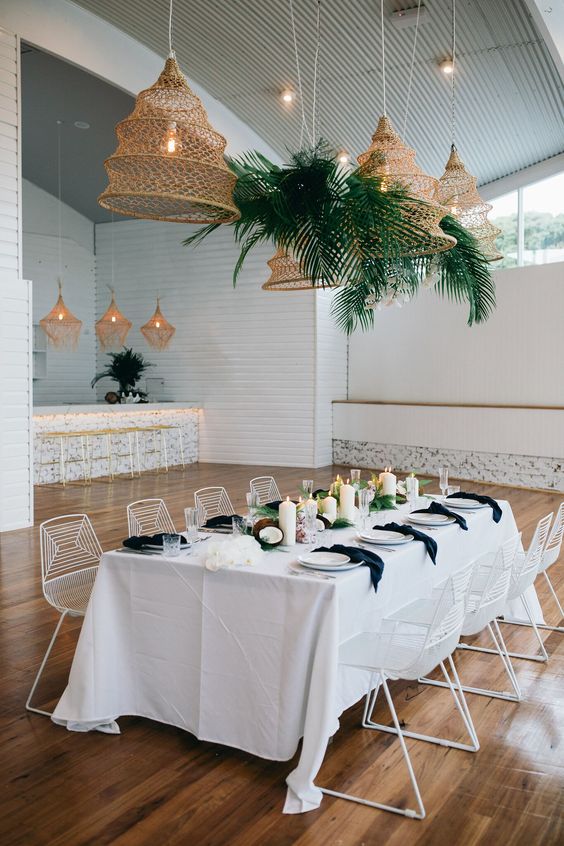 My favorite part of these is, of course, all the little details that go into planning your big day! For Lief, I think these little touches would really bring your wedding together. They're classy, simple, and most of all, super unique, just like the dress itself!
Let us know what you think of today's dream wedding plan in the comments below!!
Don't forget to schedule your appointment to come try on Lief starting March 4th!!
Can't wait to see you all soon!
All images courtesy of Pinterest.
Nicole Schwalge
Ivory & Beau, ivory and beau, savannah bridal shop, savannah bridal boutique, Savannah wedding gowns, Savannah wedding dresses, savannah wedding planner, savannah wedding coordinator, savannah wedding florist, savannah florist, savannah weddings, savannah wedding, savannah bride, Georgia wedding, coastal wedding, southern wedding, willowby x watters, willowby x watters trunk show, lief by willowby by watters, lief gown, lief
Comment